Ideal Boiler fitted Birchington
Our engineer Brian just fitted an Ideal Boiler for another happy customer in Birchington, Kent.
Underfloor Heating in Wetroom
Underfloor heating installation in new wetroom for client in Margate, Kent.
Glow-worm Boiler Install in Margate
Our Engineer Adam at the completion of a Glow-worm Boiler Installation in Margate, Kent.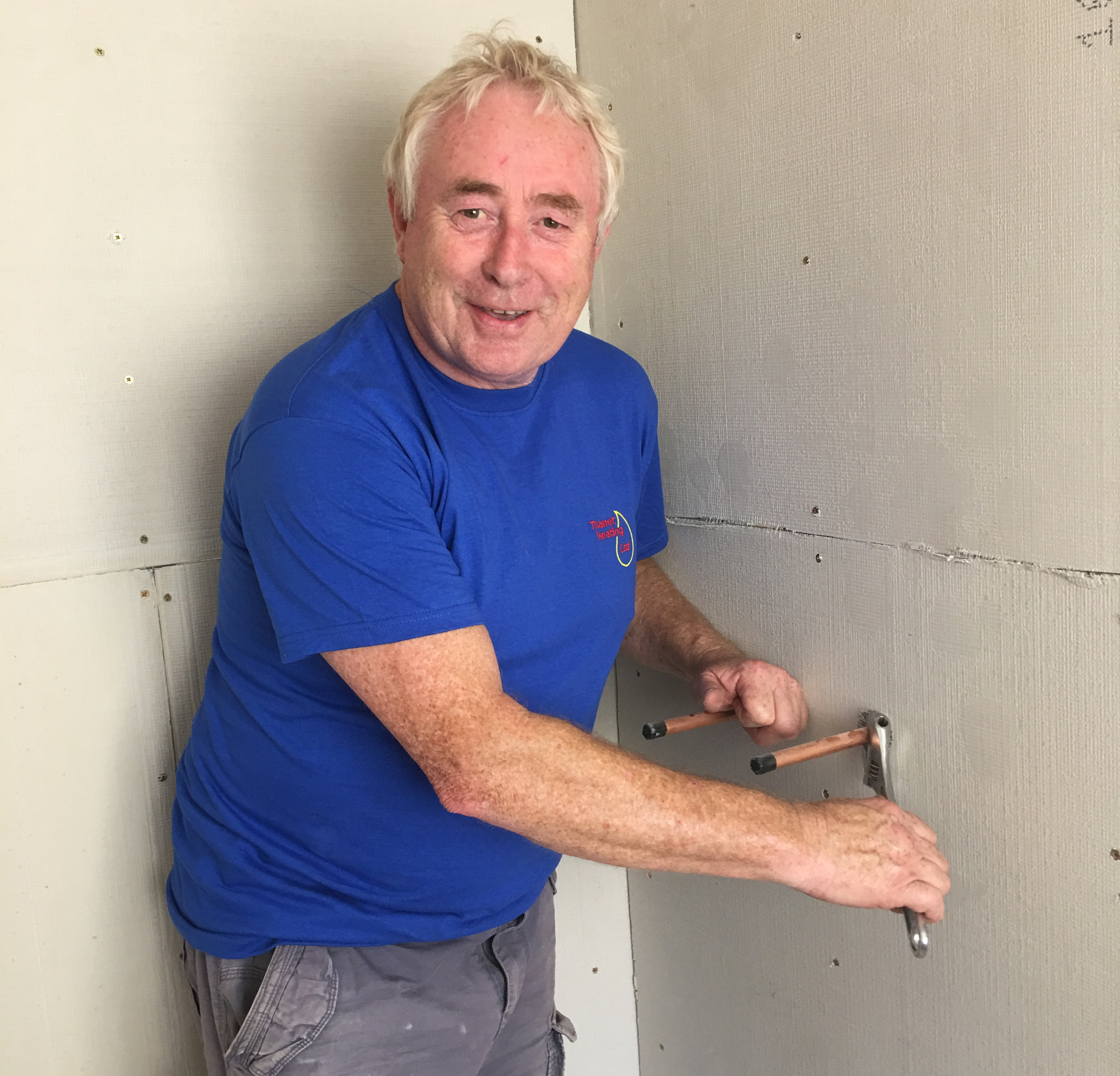 Shower Installation in Birchington
Take a look at this shining new shower just installed for a client in Birchington, Kent.
Servicing of LPG Boiler at Residential Park Home
Just completed a service of this LPG Condensing Boiler at a Residential Park Home in Manston, Kent.
Our Engineer Adam Servicing a Warm Air Unit
Our Engineer Adam Servicing a Johnson & Starley Warm Air Unit in Broadstairs, Kent.
Not a Glamorous job
But we take the rough with the smooth
Not such a glamorous job!
Unvented Cylinder
Unvented cylinder fitted by Adam
Potential Fire Hazard
We found this potential fire hazard during a gas safety check.
Installing Shower in old Horse Box
Unusual job - fitting out an old Horse Box with a Shower, Basin and LPG Water Heater.
Servicing a 200KW Viessmann Boiler
Freestanding Bath Installation
Testing of high pressure Natural Gas supply
A bank of 3 domestic hot water cylinders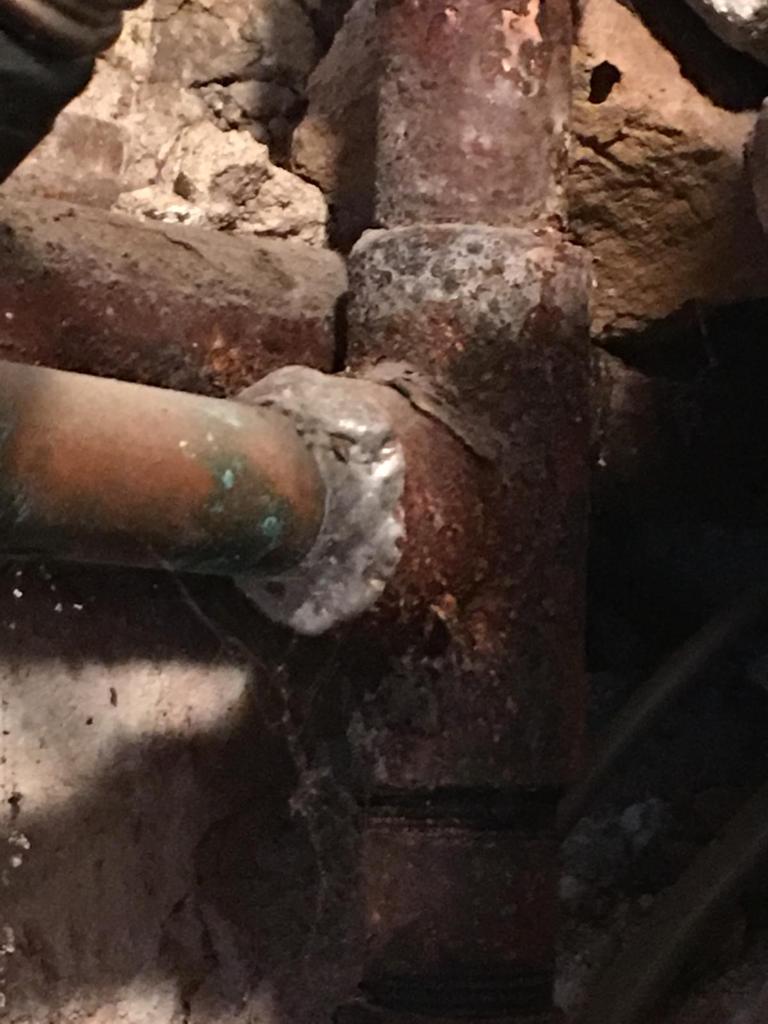 Safety Check
This was found by Adam during a safety check. A copper pipe that someone had tried to solder into a screwed fitting.
Cold Water Storage Tank in need of clean up
Thanet Heating Small Works Van
Catering Installation
Custom made stainless steel basin for catering application at Theme Park in Margate.
Ideal Combi Boiler Installation
One of the many Ideal Combi Boilers we install around Kent.
Old Victorian Era cast iron heating pipework
Old Galvanised Domestic Hot Water Cylinder
Removed and replaced with Hamworthy Direct Gas Fired Unit
3 Thermodynamic Domestic Hot Water Cylinders
3 Thermodynamic Domestic Hot Water Cylinders fitted into a roof space at a Residential Home in Margate by Brian.
LPG Change over valve 22mm